Welcome to Shadow Mountain Events,
the perfect place to host your Wedding!
Link to: Gallery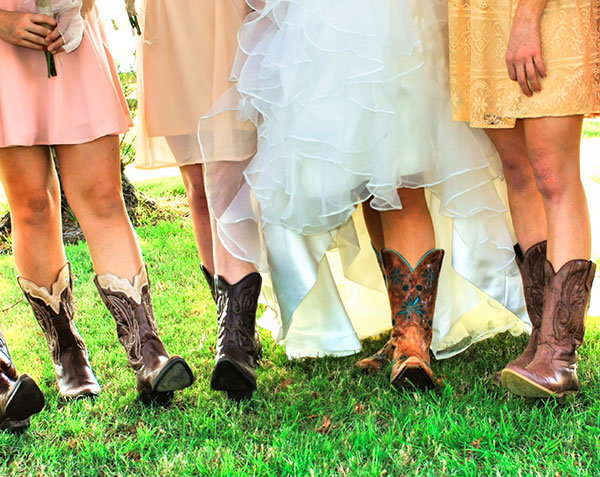 Photo Gallery
See more of Shadow Mountain's beautiful venue for weddings and events.
Link to: Drone Video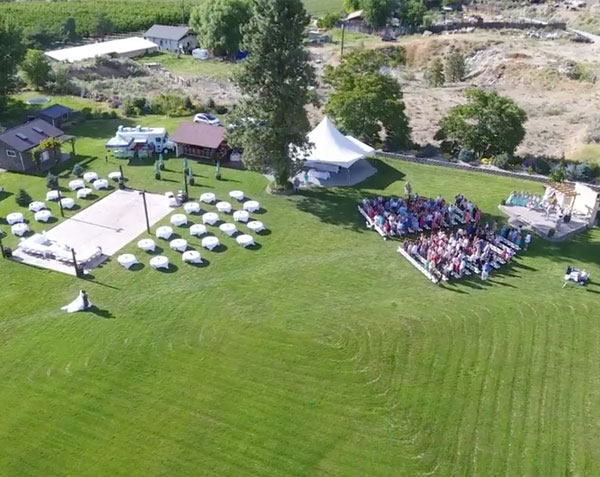 Aerial View of Venue
Choosing Shadow Mountain as your event venue will be the start of a perfect day.
Link to: Amenities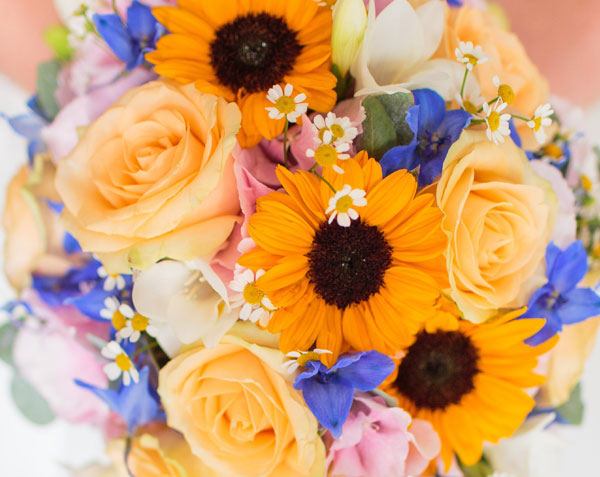 Amenities
We have a long list of inventory that you can use to make your day special. Let us know what you need, we can help.
We are a family oriented, backyard venue, that is located at our home on Howard Flats.  Nestled in the Lake Chelan valley, just 3.5 miles north of Chelan, surrounded by orchards, mountains and wide open spaces.  We are large enough to accommodate up to 300 people and yet small enough have an intimate ceremony or private event.  Featuring an acre of lawn, full outdoor kitchen with BBQ, a water feature with stage area and a dance floor.  A perfect place to barbeque or bring in your own caterer to make your event extra special.

Shadow Mountain Events is entirely an outdoor event area with a 40×40 tent.  We only take weddings June thru September, only one per weekend and no more than 8 per year.  Our objective is to provide you with an affordable place to host your own event and have everything available to do it with.
We are happy to give you a tour by appointment only.